Please Log-In to continue
Back
Account Registration.
We did not find an account with specified email address, so we will Register a new account. We sent out a message with a 6-digit code. Please wait 1-2 min, check inbox and enter it below.
Login.
We found an account with specified email address. We will log you into that account. Please wait ~1 min, check inbox and enter received 6-digit code below:
Re-Send email
Last Step: Register a Username
We need a Username, a short nickname used by our system to uniquely identify your account. Your Username will be used in page URLs, Connections, Friends and Follower collections.
Cancel
Voice Lessons
Or perhaps you love to sing but have stage fright? Afraid of performing in front of others but are drawn to the stage? Are you shy/introverted but feel the need to express yourself musically? Me too! I absolutely empathize with all of these feelings, and would love to help you work through this through song. Music is healing. It is nurturing. It is necessary. And it is these sensitivities, our vulnerabilities, that connect us to music, which allows us to fully express who we truly are.
Host this Experience
The voice is precious. Please be kind to it. It's the only one you've got!
1 / 9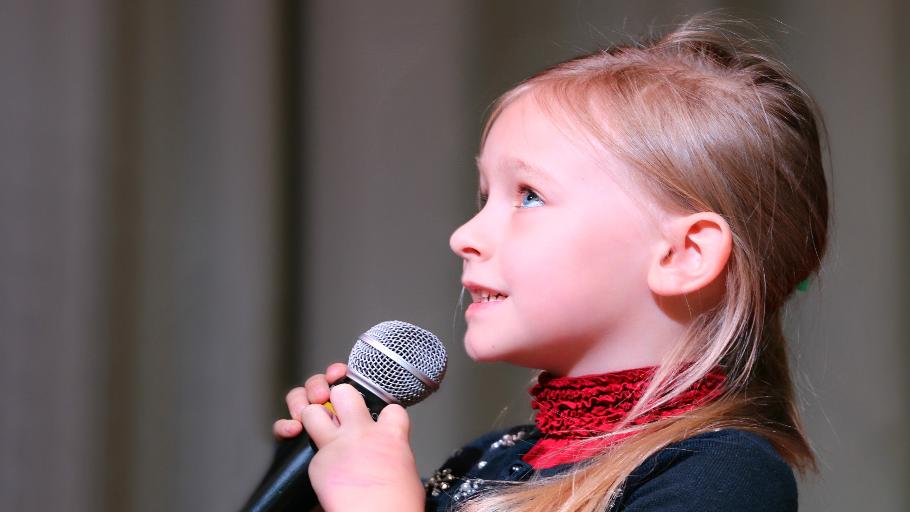 If you are fully vaccinated, then we can meet in person! Online lessons are also available if that is where you are most comfortable. I am fully vaccinated, boosted, and have a clean, safe music studio in beautiful Alki beach (where you can get to even faster now that the West Seattle bridge is back open)!