Please Log-In to continue
Back
Account Registration.
We did not find an account with specified email address, so we will Register a new account. We sent out a message with a 6-digit code. Please wait 1-2 min, check inbox and enter it below.
Login.
We found an account with specified email address. We will log you into that account. Please wait ~1 min, check inbox and enter received 6-digit code below:
Re-Send email
Last Step: Register a Username
We need a Username, a short nickname used by our system to uniquely identify your account. Your Username will be used in page URLs, Connections, Friends and Follower collections.
Cancel
Mushroom Picking
It's the mushroom season! Just grab your basket and head out to the woods willy-nilly.
Host this Experience
"How much do you want to charge for a mushroom picking?"
1 / 9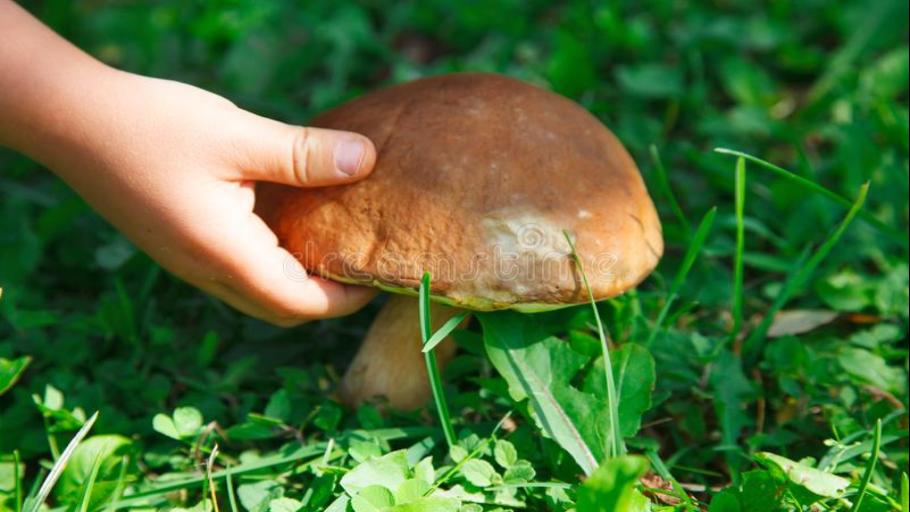 Learn about local mushroom species – Slippery Jacks and Saffron Milk Caps – and receive our take home guide. After you harvest your mushrooms enjoy a cook up in the forest where you learn how to cook as well as taste our pine mushroom species with fresh local sourdough, make new friends, warm up with piping hot coffee and this year we are adding in cool climate wine tastings as well to showcase some of the great local pinots in our region. It's a wonderful day out.