Please Log-In to continue
Back
Account Registration.
We did not find an account with specified email address, so we will Register a new account. We sent out a message with a 6-digit code. Please wait 1-2 min, check inbox and enter it below.
Login.
We found an account with specified email address. We will log you into that account. Please wait ~1 min, check inbox and enter received 6-digit code below:
Re-Send email
Last Step: Register a Username
We need a Username, a short nickname used by our system to uniquely identify your account. Your Username will be used in page URLs, Connections, Friends and Follower collections.
Cancel
Farm Visit
Enjoy the feel of the countryside in the city by venturing to one of our city farms, home to an array of animals and fun family activities.
Host this Experience
"How much do you want to charge for a farm visit?"
1 / 9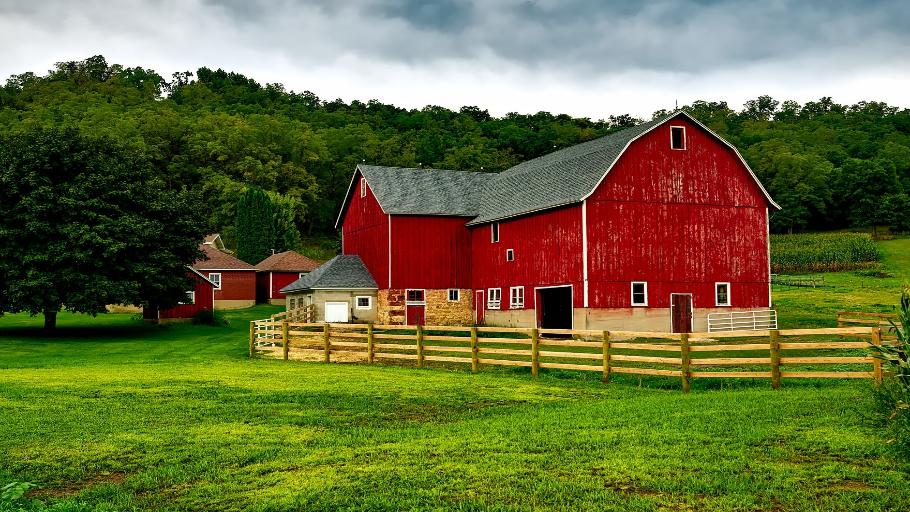 As families seek authentic, rural experiences and a connection to local, organic food that's deeper than a stop at the farmers market. For small-scale farmers, welcoming visitors and sharing their knowledge of rotational goat-grazing or cow-milking techniques is not only fun, it provides needed extra cash. On a typical farm stay, you can help with daily hands-on chores and commune with barnyard animals, and then spend the night in digs that range from rustic yurts to posh bed-and-breakfast rooms. You'll smell the earth in the air (probably manure, too), cake your boots with mud and (like us) get some hay stuck in your hair — if you want to. Farm-stay hosts are eager to share their knowledge with curious children, and chores are both educational and optional.